Did you hear about Facebook Gifts? The beleaguered — at least within the stock market — champion social network is now going to give its not quite one billion users the opportunity to send and receive real presents — we're talking non-virtual items here. It's kind of a big deal.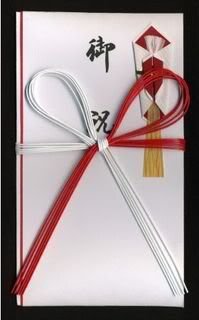 If you can't get enough goodies from Magnolia Bakery, feel free to freely rejoice, the bakery has partnered with Facebook and will make it baked goods available through Facebook's new gift service. Through it, you'll also be able to shower your friends, relatives, and, let's face it, frenemies, with Starbucks coffee and its other assorted drinks, impeccable arrangements from 1-800-Flowers, and other sundry items.
Given Facebook's modus operandi, you'll very soon find the number of participating retailers expand dramatically. If you're a chronic late-birthday-gift-giver, you can thank your lucky stars if you'd like, but it'd probably be more honest to just thank Facebook's May purchase of Karma, the mobile application for social gifting. Facebook Gifts will nicely complement with the network's nifty birthday reminders. Sure, many people will be feeling like they're off the hook when it's the birthday date, but some might still find the whole thing a bit impersonal.
Read More:
http://abcnews.go.com/blogs/technology/2012/09/facebook-gifts-give-your-friend-a-real-teddy-bear-or-cupcake/